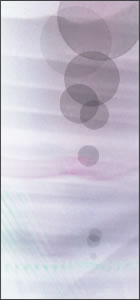 Dr. Wei-chen Yang O.M.D., L.Ac., Dipl., Ac (NCCAOM
)

Specialize in Traditional Chinese Acupuncture, Herbal
Medicine, Chiropractic, Physical Therapy, and cupping.


• Dr. Yang grew up in a Chinese medical family; her
exposure in Chinese and Herbal Medicine started as a
child gathering herbs with her grandfather.

• She graduated in 1988 from the China Medical
University where she did her residency (6 years) in the
Acupuncture Department of China Medical University. She
went back to China Medical University to study Advanced
Acupuncture in 1996 and earned the Honorary Master
degree in Acupuncture from Nan-Jian Medical University
in China.

• She came to the USA in 1990 and started her practice in
Acupuncture while working towards a chiropractic degree
which she received in 1995.

• Since 1996 Dr.Yang has frequently returned to the
Republic of China and China Medical University to teach
the combined treatments of Chiropractic and Acupuncture
to both Westerners and Chinese Medical Doctors.

About Doctor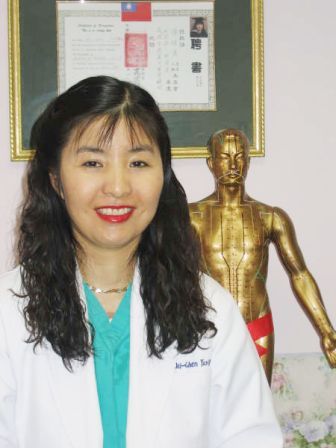 Chinese Acupuncture and Spine Care

Please call (317) 816-4006 or (317) 340-1427 for a consultation.

10640 North College Ave.
Indianapolis, IN - 46280
(317)340-1427 (317)816-4006

A Member of good standing with the
American Pregnancy Association