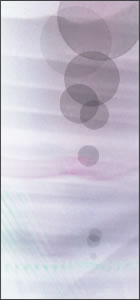 Dr. Wei-chen Yang O.M.D., D.C., L.Ac., Dipl., Ac (NCCAOM)

Licenses:

• Oriental Medical Doctor in China
• Acupuncturist in Indiana,U.S.A.
• NCCAOM diploma Acupuncturist in USA
• Doctor of Chiropractic in Indiana -1998
• Doctor of Chiropractic in Texas -1996
• Doctor of Chiropractic in Kentucky -1996
• Medical Technology in Republic of China -1980

Honors:

• Member in good standing of the International Chiropractic Association Indiana
• Advisor in Chinese Osteopath Acupuncture Association.
• Honored by legislators in Taichung, Republic of China for outstanding service in
community.

Dr. Yang believes that Chiropractic and Chinese Medicine/Acupuncture are complementary.

About Doctor

Please call (317) 816-4006 or (317) 340-1427 for a consultation.

•
Advance Acupuncture, Master Acupuncture, •
Post graduate Acupuncture program, Parker
chiropractic college -1/1994 – 10/1994
• Texas Chiropractic College, Doctor of
Chiropractic degree 1991 – 6/1995
• Educational seminars for sacroocciput
technique, Activator technique, Applied
Kinesiology technique, Best technique, Nimo soft
tissue technique.1993-1995
• China Medical University, Chinese Herbal
Medicine degree -1982-1988.
• China Medical University,Chinese and
Acupuncture Department,Residency Doctor
• Chung tai Medical College, Medical Technology
degree -1977-1982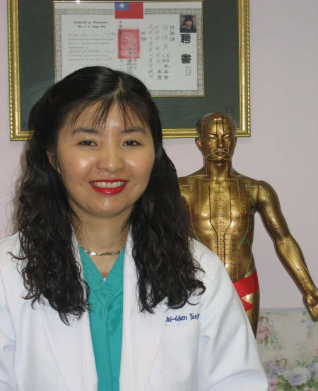 Chinese Acupuncture and Spine Care

10640 North College Ave.
Indianapolis, IN - 46280
(317)340-1427 (317)816-4006


American Pregnancy Association